---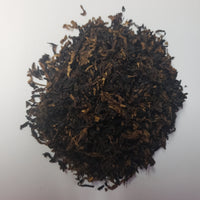 Friar Tuck™, a burly so fragrant and light, it can be smoked all day & night.  Delightfully aromatic and sweet, with a hint of apéritif so neat!
PLEASE NOTE:  All bulk pipe tobacco prices INCLUDE THE FLORIDA STATE PIPE TOBACCO TAX.  Please call for all orders placed outside the State of Florida.
Please check back often as we will continue uploading gourmet blends from our Robin Hood® bulk!!